Vintage Cameos: Victorian, Edwardian, but also Art Deco, mostly silver-plated. You will find on the site also loose cameos that you may use in a modern context.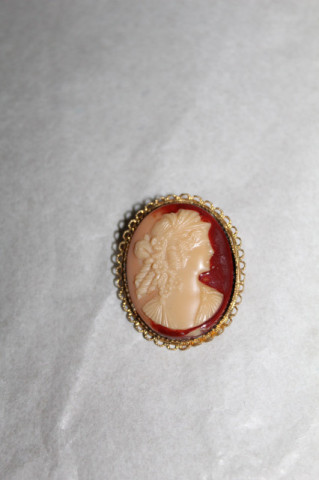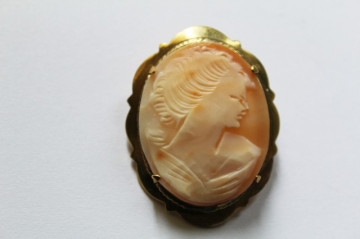 Camee vintage din scoica anii '20
Vintage Jewelry
Camee din scoica montata in metal placat cu aur. Inchizatoare C-clasp cu siguranta. Marcata "gold plated" langa inchizatoare. Provenienta Italia. Masuri: circumferinta - 12. Dimensiuni mari....